The UDX projectors are the most compact laser projectors on the market.
The UDX-4K32 features 4K UHD resolution and 31,000 lumens light. The Constant Light Output (CLO) guarantees constant brightness and color.
The UDX platform offers the widest color spectrum in the industry. Without compromising on brightness, the UDX color quality matches the renowned Xenon quality and outperforms the Rec. 709 color space.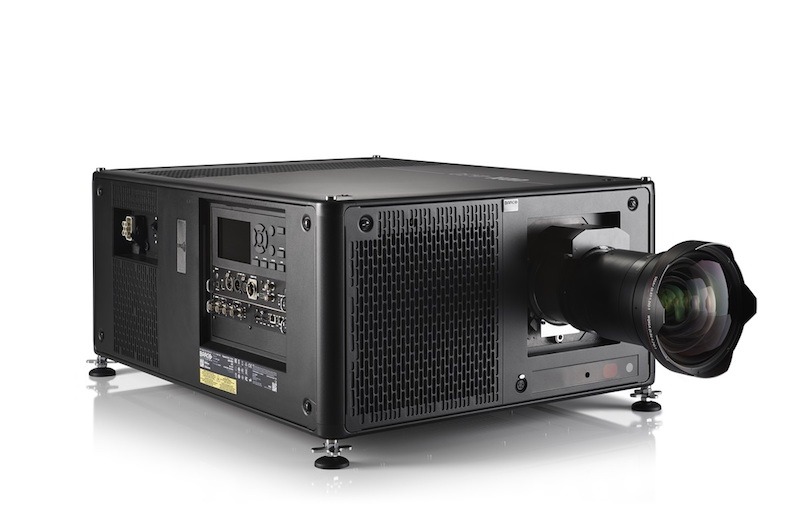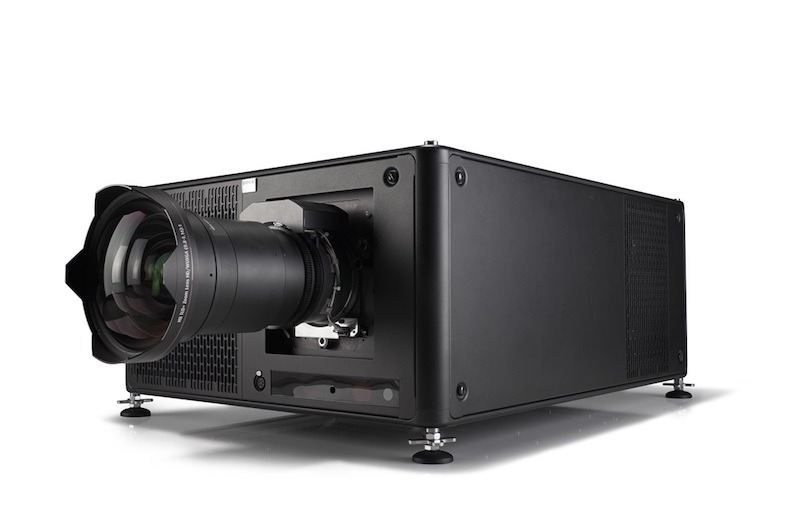 Thanks to their laser phosphor light source, lamp-related costs and maintenance as well as image flicker, belong to the past.
The UDX series delivers a long lifetime and high reliability to ensure minimum downtime.
The unique FLEX² feature will allow you to tune and lock your brightness and resolution to a specific show. You'll now need less projectors to cover a wider range of brightness levels and resolutions. 
Please feel free to contact us if you need any further information.
Call or e-mail us! Let us stimulate your imagination.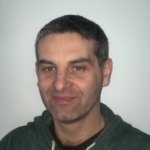 OUR MULTIMEDIA EXPERT
Robert Niziński tel. 601 614 660
e-mail: robert.nizinski@tse.com.pl
Visit our rental website. We provide reliable equipment and professional service. Systematic investments in new equipment allow us to be the leader in terms of technology, as well as the amount of the equipment we own.  Check out our rental offer.