TSE HAS PROFESSIONAL EQUIPMENT AND A TEAM OF SPECIALISTS, WHO ARE PASSIONATE ABOUT THE INDUSTRY. IN 20 YEARS, WE WORKED ON ALMOST 100 000 DIFFERENT EVENTS.
We worked on large concerts, fashion shows, TV programs as well as company events, conferences and smaller banquets.
We try to keep up with the latest trends in event technology, because we want to offer the latest lighting, sound systems and multimedia solutions, which help us create original and impressive projects.
OUR INSTALLATION PROCESS IN A NUTSHELL:
We offer the best technology solutions for event agencies, concert promoters and other event organizers:
Company events | conferences | conventions
For our clients, it is usually the most important event of the year. Therefore, we pay close attention to its preparation and implementation. Our producers watch over the event scenario, while the client can focus on other aspects of the event. Employees and clients like to be surprised during such events – we can present you many innovative solutions.
Thanks to our new equipment and the best technicians in the industry, you will get a multimedia scenography based on the event's theme, even if your budget is small. We've been a reliable technology partner for many companies. We've worked at conventions and conferences for McDonald's, ING, Bayer, Allianz, Nestle, and other companies.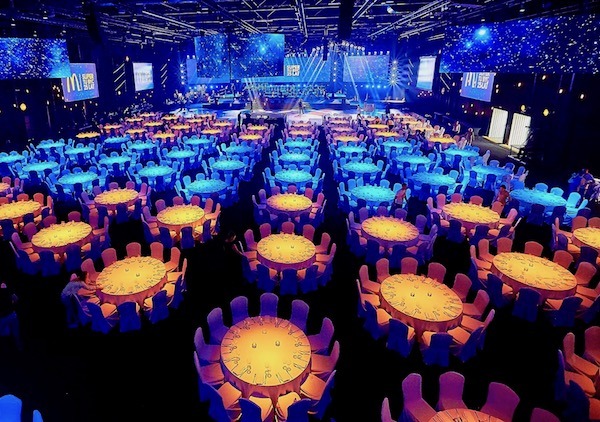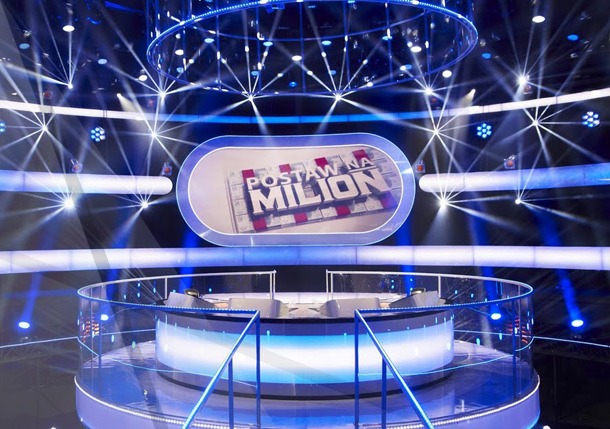 TSE has a lot of modern equipment and an experienced team. Therefore, we can offer professional assistance to TV and film producers. We know that being "on set" requires a professional team of technicians and well-functioning equipment. We've been a part of such productions as "Ale Mądrale", "Kocham cię, Polsko", "Postaw na Milion" and more.
We can offer event creators a lot of possibilities, because we are continuously investing in new equipment. Our offer includes modern and high-quality LED screens, LED curtains, multimedia and lighting systems, thanks to which we create amazing shows. We work on modern D3 media servers. "WOW" effect is guaranteed!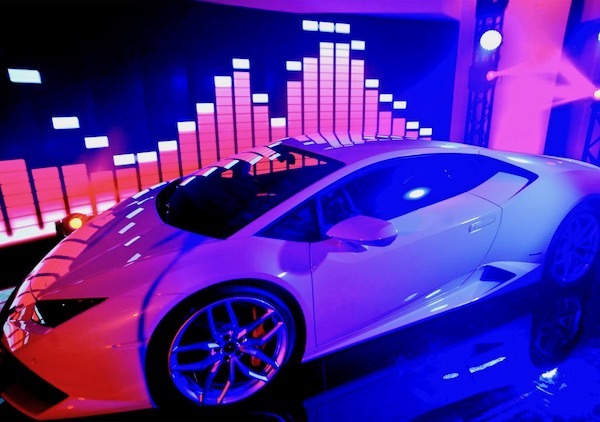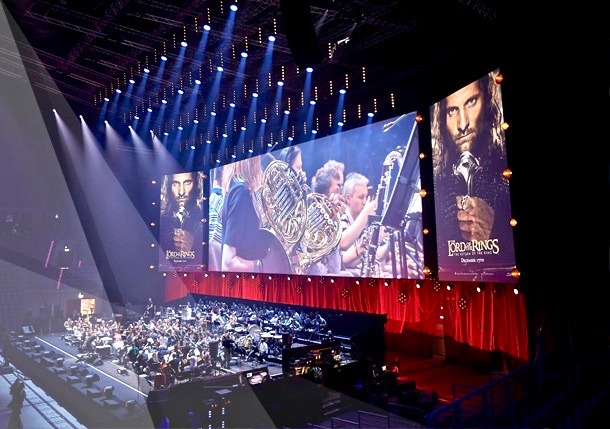 Nowadays, concerts are not only about the star and the music – they are also a great live show. Perfect sound and unique lighting are very important elements of a successful concert. With us, you will have a perfect concert, because we meet technical rider requirements of the world's greatest superstars. We can also provide you with all stage elements and outdoor canopies. We guarantee quick installation and dismantling in cooperation with the star's technical team. We built stages and rented our lighting equipment as well as sound systems for many artists in Poland and abroad, including Elton John, Sting, Black Eyed Peas, Queen & Adam Lambert, Joe Cocker, the Scorpions, Armin Van Buren, Daft Punk, Andrea Bocelli, David Guetta.
Catwalk shows need to be prepared with great attention to detail. Lighting seems to be the least important issue, but in reality, it is essential to ensure that the maximum effect is created to display the collection well. It needs to look as good as possible for critics and photojournalists. Having provided fashion show lighting for a lot of well-known brands and shows such as Miss Polonia, we are your perfect provider for catwalk lighting.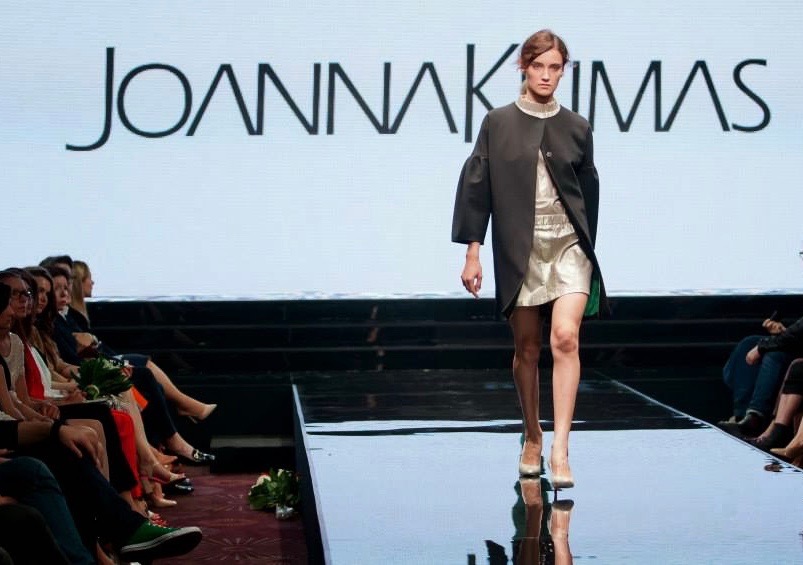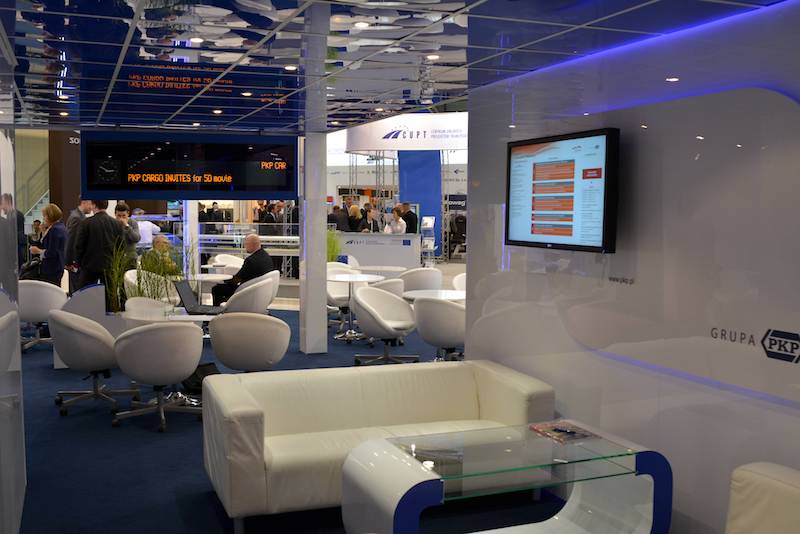 Creative use of event technology can make each expo stand look unique. We provide both the basic equipment such as aluminum trusses, winches, lighting and sound systems as well as multimedia attractions, such as LED floors, HR screens, touchscreens and many interesting interactive multimedia solutions.
We treat both the big events (for example for Red Bull or Nike) and the smaller ones in the same way. These are very specific projects, where the technicians cannot disturb the athletes, but at the same time they need to make an excellent show for the audience and people in front of the TV. We can provide lighting, sound systems and modern multimedia for sports events, as well as live streaming.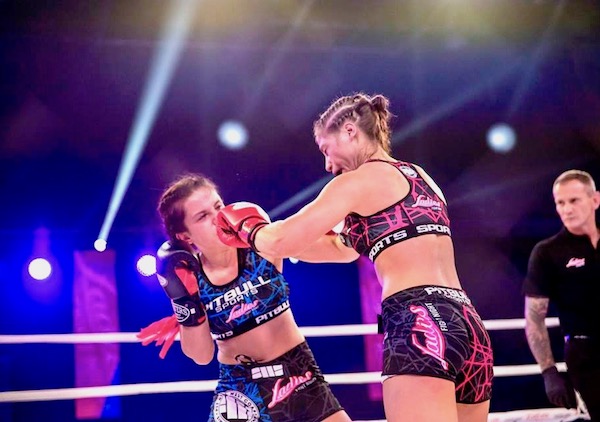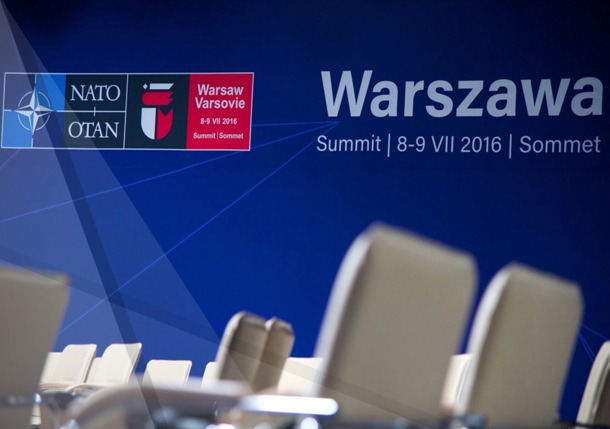 New Year's Eve? Political summit? 3D Mapping or just a theatre meeting? Ask us a question – we will try our best to help you!
TSE oferuje kompleksową obsługę techniczną Twojego wydarzenia.
Zapewniamy pełne wsparcie w zakresie techniki scenicznej, począwszy od koncepcji wizualnej wydarzenia i  projektu technicznego wraz z obliczeniami inzynierskimi, wynajęcia podestów scenicznych, konstrukcji i trawersów  oraz  tradycyjnego oświetlenia, poprzez najnowocześniejsze urządzenia inteligentne , ekrany diodowe, projekcje na ekranach panoramicznych i automatykę sceniczną, aż po kompleksową produkcje techniczną eventu.
Zawsze oferujemy obsługę na najwyższym poziomie.  Dbamy o każdy szczegół, doradzamy kwestiach technicznych  i co ważne – staramy się być niewidoczni na Twoim wydarzeniu!