Find out how we work and you will see that we can help you with everything– we can make sure that on the day of the event you can take care of other things, such as wine, colour of flowers, or what kind of car to rent for the star of the night.
After receiving your enquiry, a person from our sales department will make an initial analysis of the project and then we will contact you. We will discuss technical solutions and analyze the difficulties and dangers that may arise during the event. At this stage, we usually estimate the cost of the event, which can change in further stages of the production.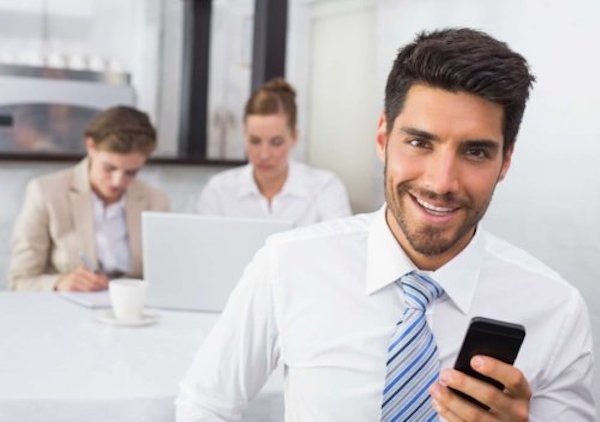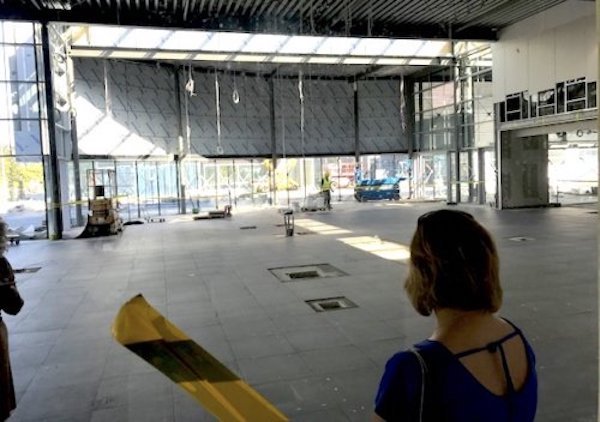 To prepare a detailed offer, we usually have to visit the facility, talk to the producer and other subcontractors. We need to discuss the plan, the limitations of the localization and our time frame. Then we can improve the project and suggest other solutions.
After our production meeting, we will prepare the final offer and technical plans. Then, our project manager prepares the final configuration of the equipment and prepares a cost estimate. We also prepare detailed projects containing all technical elements of the event. They are necessary for trouble-free and safe installation.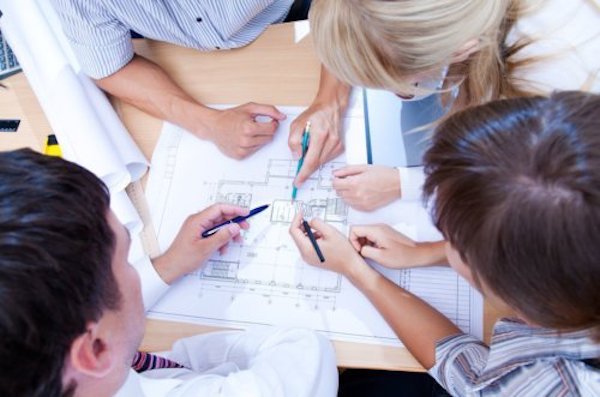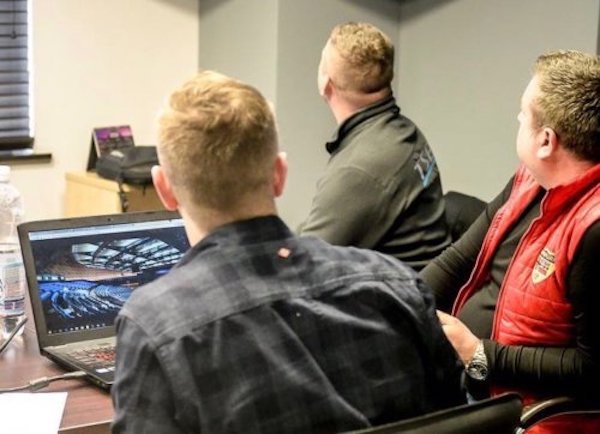 VISUALIZATIONS, PREPROGRAMING
After the customer approves our offer and signs the contract, we can proceed to the implementation. We can prepare detailed event visualizations upon client's request and preprogram lighting and multimedia. It will allow you to fully use the ordered equipment, even if the time intended for production does not allow for testing and programming on site.
On huge events preprogramming allows to shorten the time the devices are working and to rent a location for a shorter period, which saves you tens of thousands zlotys.
The installation is carried out based on prepared projects. Our project manager together with the head of the technical team are there to watch over the people and make sure they obey the workplace health and safety rules, especially when they work at heights.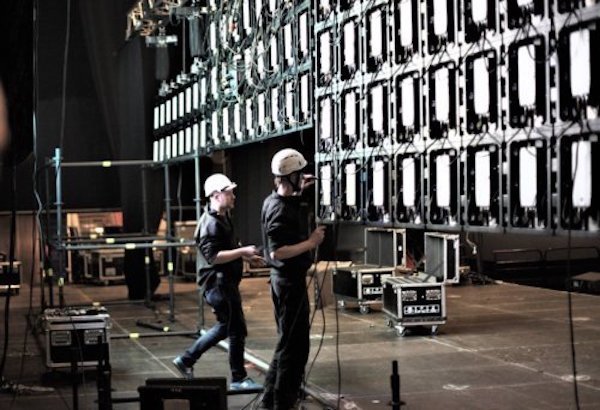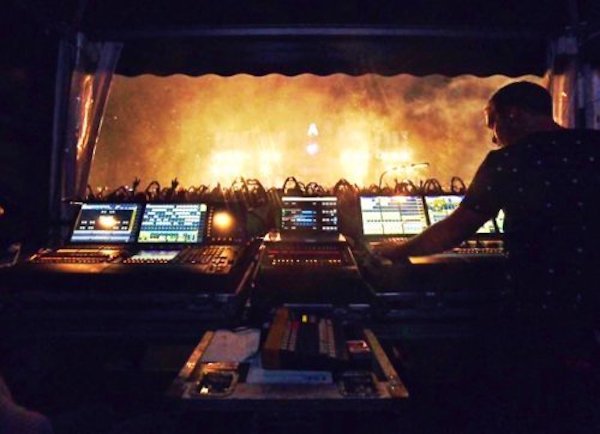 When the day of the event finally comes, our project manager, with whom the client works from the beginning, supervises the course of the event.
We provide you with the best team – experienced producers who can find a way out from the most unexpected crisis situations.
During the event, we focus on mutual trust and we believe, that all people we shall cooperate with are as professional as we are. We fully support our client.
VISUALIZATIONS OF OUR PROJECTS
Designers can finally show the rest of the team, what they are trying to achieve! Thanks to Wysiwyg Design, designers can create an individual lighting concept and photorealistic visualizations.
Wysiwyg Design was created for professionals and features the largest CAD library with equipment, constructions, stage elements etc.