20 years of experience, more than 500 top level productions a year, industry leader.
We specialize in multimedia, lighting, sound systems and stage construction. We invest in people, technology and equipment.
We co-create conferences, special events, fashion shows, concerts, outdoor festivals and TV programs.
We approach each production individually and with full commitment.
We are a creative and reliable event partner.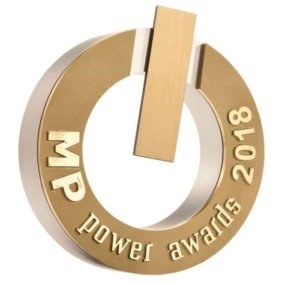 MP POWER AWARDS 2018
for the visual setting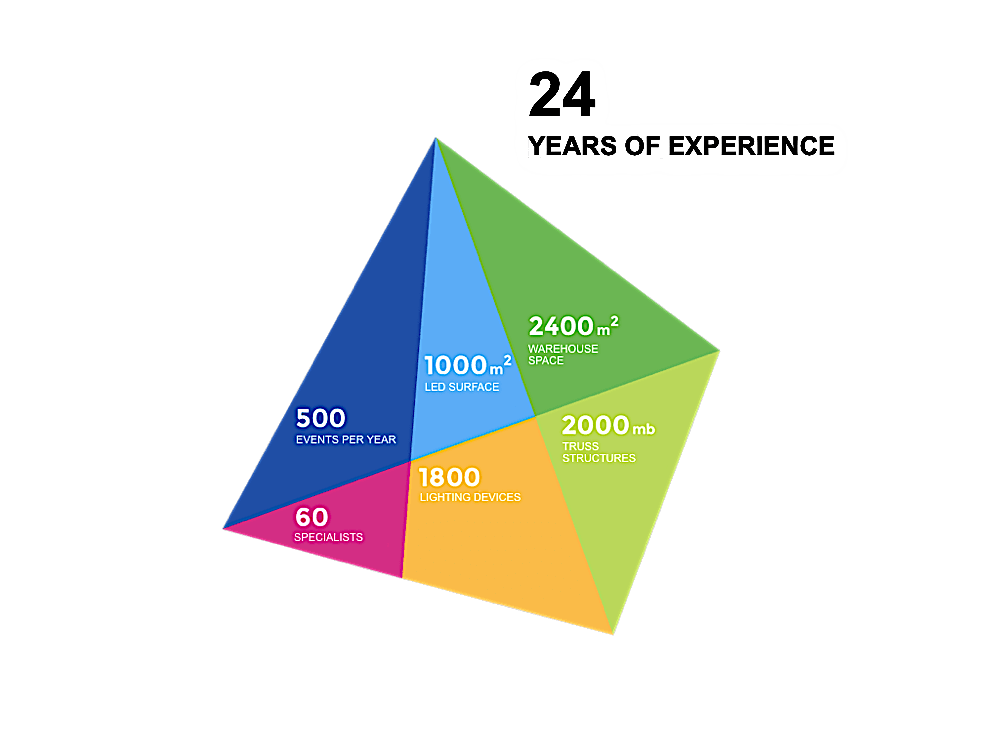 DO YOU WANT TO ADD THE "WOW" FACTOR TO YOUR EVENT?
DO YOU NEED HELP WITH LIGHTING, MULTIMEDIA AND SOUND SYSTEMS?
OR MAYBE YOU JUST NEED A VISUALIZATION OF STAGE TECHNOLOGY?
COMPREHENSIVE SERVICES: TECHNICAL SUPPORT ON EVENTS, CONFERENCES, CONCERTS
We are here to help you with everything you need. We provide professional lighting, multimedia and sound systems. We build small and big stages.
THE BIGGEST WAREHOUSE IN POLAND
Our equipment is modern and reliable. Our warehouse is constantly growing. We can do several events at the same time. We always have equipment in stock.
We have nearly sixty permanent employees with years of experience in event technology. Thanks to low staff turnover, frequent trainings and the number of completed projects we can proudly say, that our employees make our company successful.
Weloletnia współraca z firmą TSE.Wykonanie zleceń na najwyższym poziomie.

Krzysztof Solczyński


30 October 2018

Wszystko fajnie tylko kontakt utrudniony w awaryjnych sytuacjach

Zofia Bednarska


6 May 2017

The Best!

Yaro Gawłowski


4 April 2020

Współpracowała i radością nadal współpracuję, pełen profesjonalizm

Ewa Kessler


11 November 2016

Profesjonaliści, polecam 🙂

Ewa Kosim


28 January 2019

Mistrzowie!

Michał Grosicki


4 June 2018

Best stage lighting service

Tony Tao


15 October 2021

Pełen profesjonalizm!!!

Emilia Czerko


22 September 2015

Współpracowałem i gorąco polecam!

Adrian Majchrzak


25 July 2016

BlackTrax chula aż miło! Polecam serdecznie!

Krzysztof PrOsty Wójcik


26 June 2017

Mam przyjemność, jako redaktor naczelny Polecam Nie Polecam zarekomendować firmę TSE Grupa Firma ta została nagrodzona w plebiscycie "Polecani w eventach" w kategorii- technika eventowa multimedia przez uczestników grupy POLECAM NIE POLECAM - platforma dla eventowców, której członkami jest ponad 15 000 osób z branży eventowej. Ta nagroda jest uznaniem i odzwierciedleniem wyjątkowej jakości usług, współpracy oraz wiedzy i doświadczenia branżowego. #polecamy #Polecaniweventach #PolecamniePolecam

Adam Kozina


25 October 2019

Po Prostu Nie mam Pytań ����

Marcin Rosły


22 July 2018

Najlepsza ekipa od techniki scenicznej

Krzysztof Borowski


19 August 2021

10/10 pod każdym względem 🙂

Flavio Konrad Bienias


13 April 2014

Absolutnie fantastyczni ! Technika. Dźwięk. Obraz. Efekt WHOW! gwarantowany ! Obsługa techniczna Event Mix 2017 i Festiwal Marketingu 2017 - na najwyższym światowym poziomie 🙂

Robert Załupski


26 September 2017

Tanio Szybko Elegancko ��� A wszystkie kabelki pochowane pod gafrem - urządzenia niemal bezprzewodowe � Moja ekipa �

Izabela Staszkiewicz-Wąs


5 May 2017

Mega profeska!

Sylwia Dąbrowska


7 November 2016

Po Prostu Nie mam Pytań ����

Marcin Rosły


22 July 2018