NEW EQUIPMENT IN OUR OFFER: PRO VIDEO STICK (PVS)
PVS are ultra-slim LED bars with the possibility to display videos or images. They were based on Xeos products and designed by TSE.
Pro Video Sticks are used to display videos and animations in an unconventional way. They can be used in several ways. They are perfect for small conferences, as well as galas and concerts. Because of their intuitive control system, you will quickly achieve the desired effect.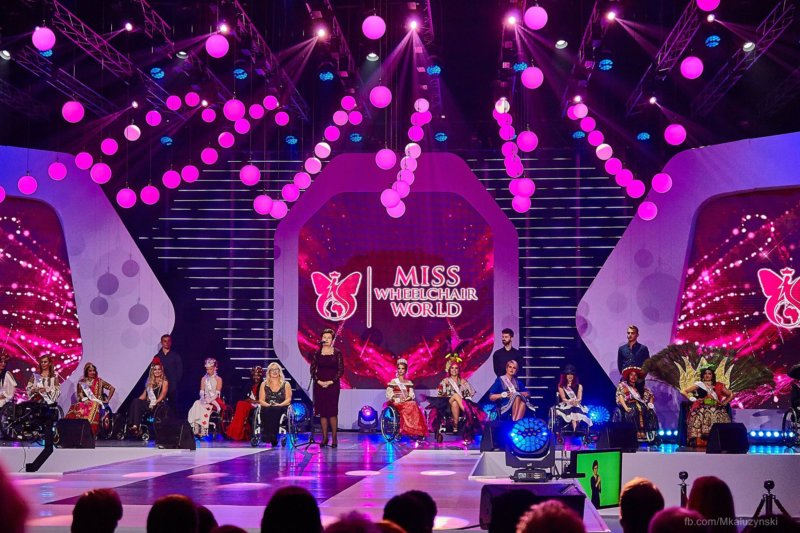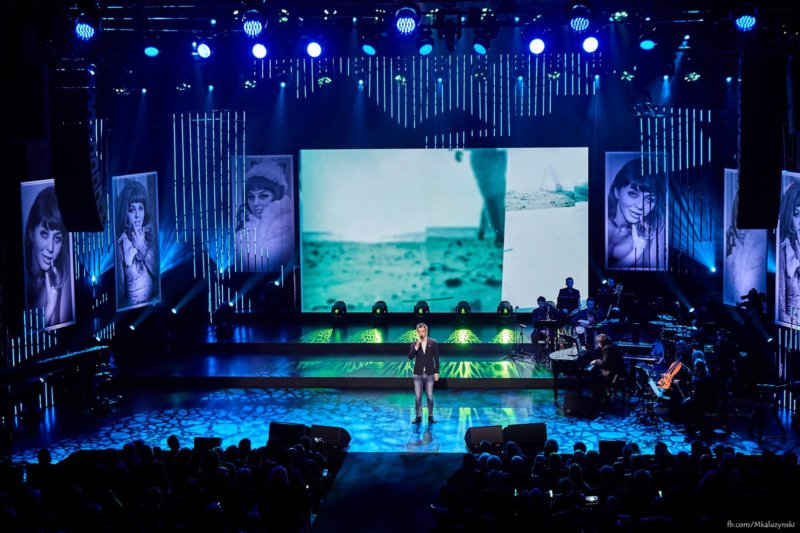 PVS can be a part of a scenography or an extension of a LED wall and stage elements. Thanks to special grips, you can create 2D and 3D forms using PVS. What is more, the diodes used in PVS are so strong, that they can highlight scenography elements.
PVS are ultra-slim (20 mm x 22mm), very light and quick and easy to install. The wiring is invisible and the diodes themselves become invisible when they are not in use.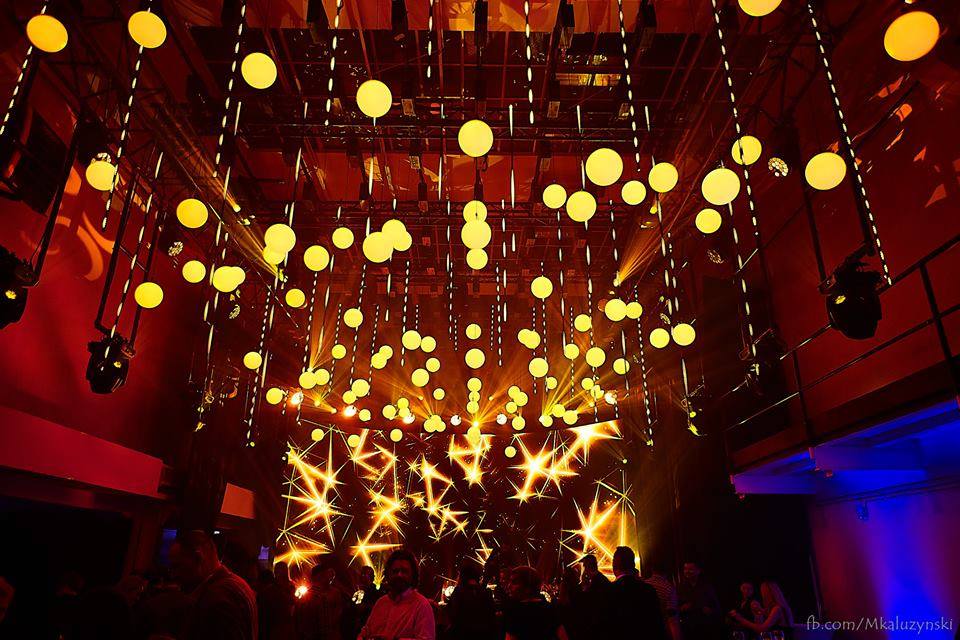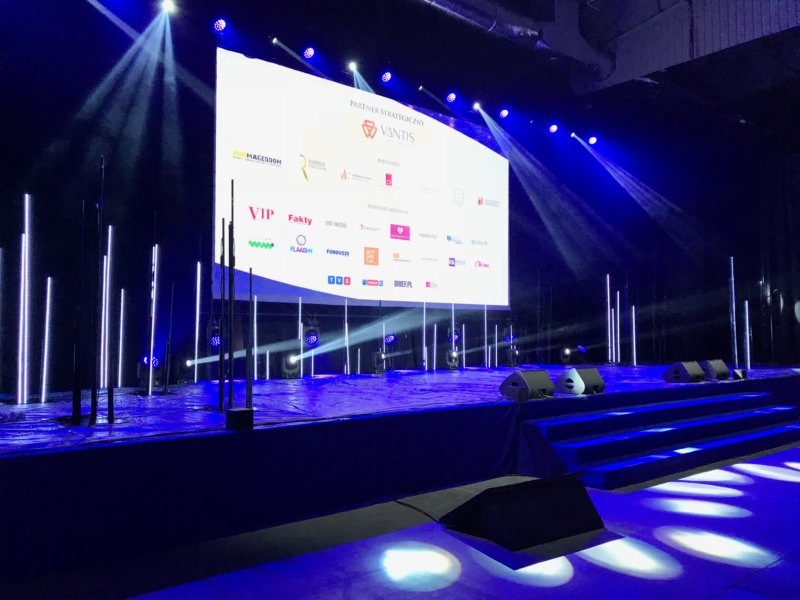 It is a modern, easier and lighter version of similar devices on the market, which we offer at a very competitive price.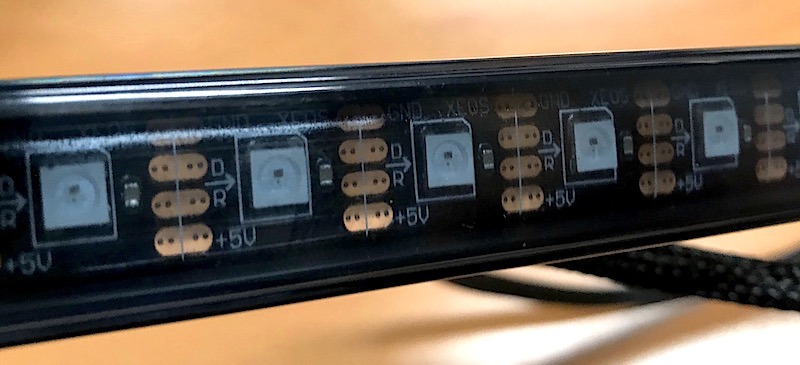 Visit our rental website. We provide reliable equipment and professional service. Systematic investments in new equipment allow us to be the leader in terms of technology, as well as the amount of the equipment we own.  Check out our rental offer.