Another new system from l'acoustics, which is now available at our warehouse
Kiva II is a new ultra-compact modular line source, adding 6dB of max SPL versus its predecessor.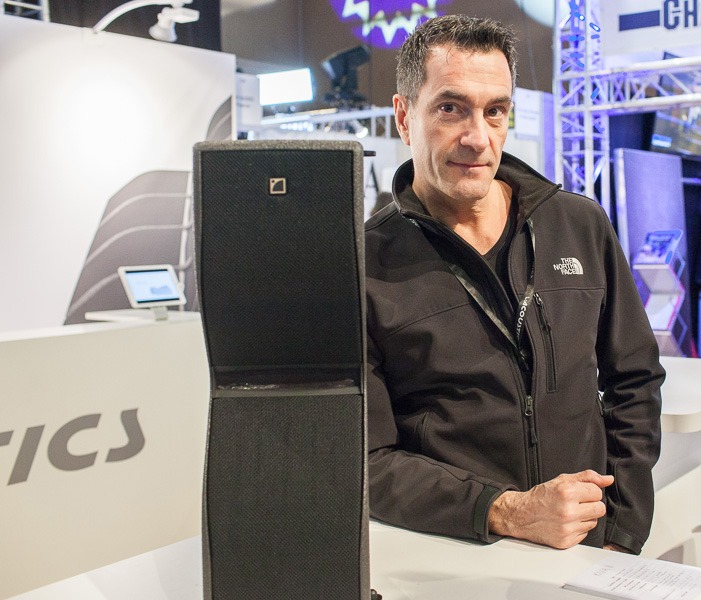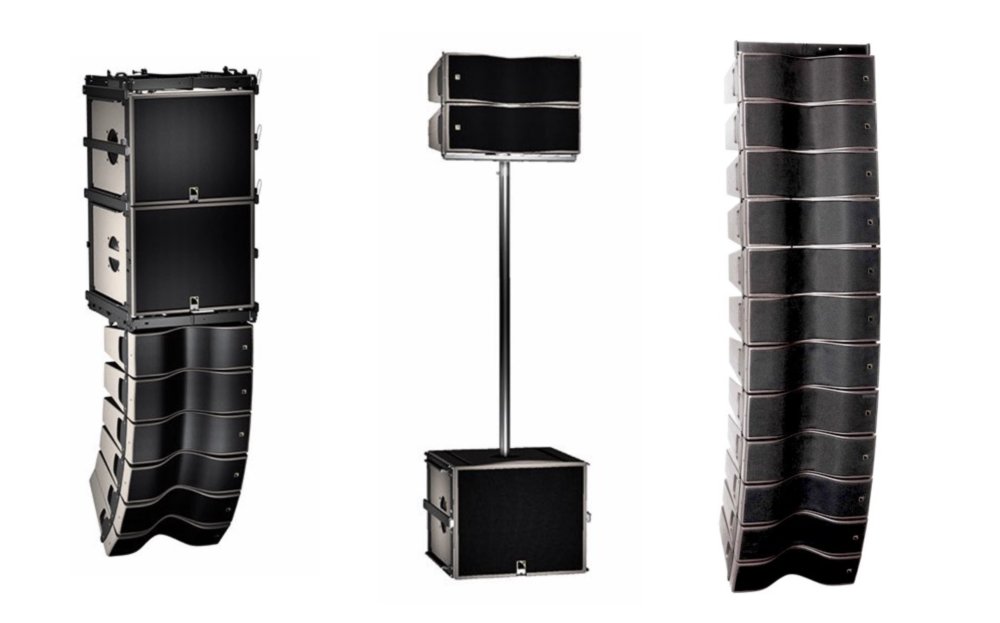 Despite its ultra-compact format, the Kiva II features L-Acoustics' Wavefront Sculpture Technology™ (WST), giving it a long throw capability and delivering even SPL from the front row to the back of the audience.
Weighing only 14 kg, the product's elegant lines and flush-fitted rigging allow it to melt into any architecture, making it a natural fit for special events demanding minimum visual obtrusion.
We know the rules of modern events – some equipment must work well, but it needs to be invisible. That's KIVA II.
PLEASE FEEL FREE TO CONTACT US IF YOU NEED ANY FURTHER INFORMATIOn.
CALL OR E-MAIL US! LET US STIMULATE YOUR IMAGINATION.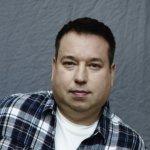 OUR SOUND SYSTEM SPECIALIST
Piotr Basek tel: 601 229 854
e-mail: piotr.basek@tse.com.pl
Visit our rental website. We provide reliable equipment and professional service. Systematic investments in new equipment allow us to be the leader in terms of technology, as well as the amount of the equipment we own.  Check out our rental offer.